Background music really makes a difference when it comes to creating an engaging video! Watch this four-step tutorial and you'll learn how to liven up your home footage, video presentation, or school project with the right audio track. Step 1. Open Movavi Video Editor If the software is not already installed on your computer, click here to download a free version and follow the tutorial steps. Step 2.
Import your footage and the audio track you want to use Click Add Media Files and upload the desired video and audio files.
All the files will be added on the Timeline board. The video files will be placed on the video track and the audio files on the blue audio track below it. Step 3. Adjust the audio file Trim the audio file if the music is longer than your video.
Select the audio track, then click and hold the right end of the audio track and simply drag it to the left until it's even with the video clip. If the video is longer than the music track, you can double the audio, place the copied files side by side on the same track and trim them to make them fit the video length. Step 4. Adjust the volume If the original video already has sound, some volume adjustment may be required. If you want to keep only the background music, you can mute the video.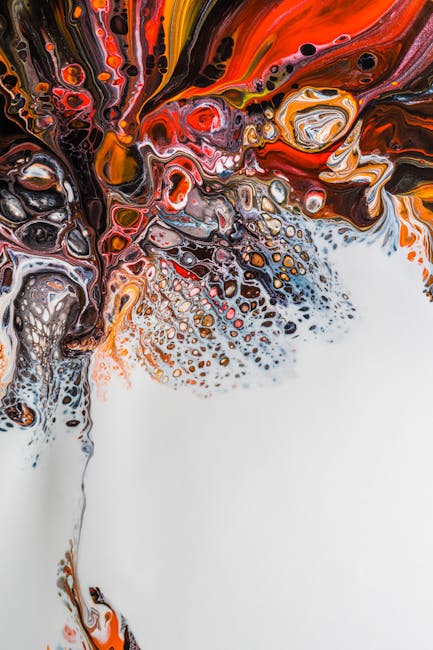 To do this, select the video clip, then go to the Tools tab, General menu, and set the volume to zero.
But if the original sound of the video is important – for instance, if there're people talking – select the audio track and set the background music volume to about 20%. This way, you'll be able to hear both the speech and the background music Video is easy! Download a free version of Movavi Video Editor and start creating today! Like the video?
Have a question? Please leave us a message in the comment section below! Subscribe to our Youtube Channel to get more useful tips and learn about other Movavi products..