Video Marketing Video SEO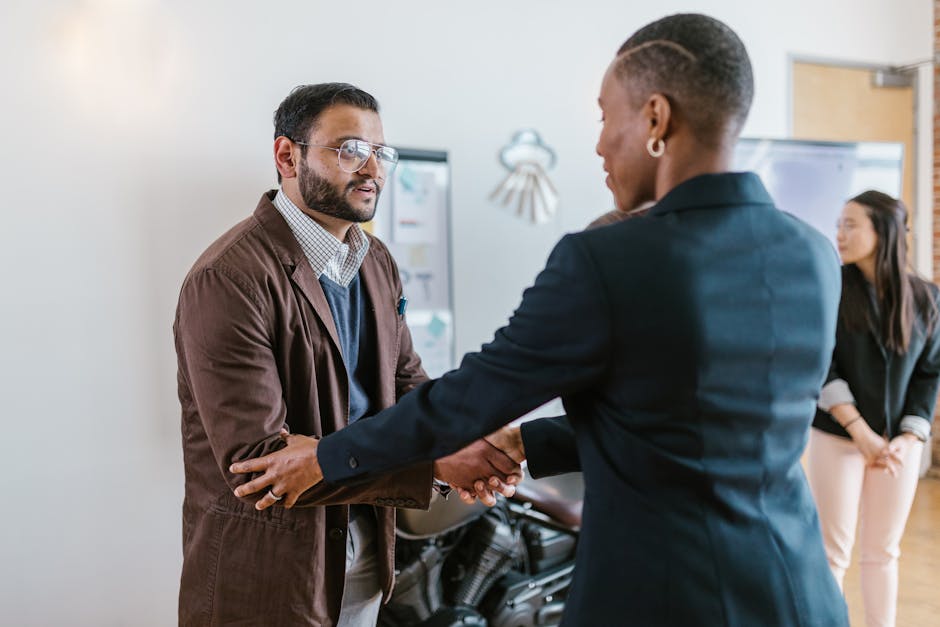 Hello and Welcome to another sharing session in Video Marketing Video SEO. Interested to know how to use videos to grow your business well? Well, stay tuned! But first, what is video marketing? As we know, video is taking content marketing by storm.
Video marketing can be termed as marketing with video or marketing a video. Marketing with video means that you're focusing your marketing efforts on videos while marketing a video is that you devote substantial marketing efforts to market a video that you have produced. Generally, marketing with video deals more with existing customers which you have already established a relationship while Video Marketing Video SEO tries to reach out to new customers.
As such, the content in marketing a video tends to be more entertaining while it will be more explanatory in marketing with video. Why Video Marketing Video SEO you may ask? Well, online video users expected to double to 1.5 billion in 2021. That's a huge number. Furthermore, 52 percent of consumers feel more confident in making an online purchase after watching product videos. There are 1 billion unique visitors to YouTube monthly.
And I say again there are 1 billion unique visitors to YouTube monthly! 92 percent of mobile video viewers share videos with others. Convinced about the positives of video marketing? Let's see where we can properly deploy videos to grow our business.
Well, you can incorporate video into customers' testimonials.

Rather than putting customer testimonials in text, wouldn't it be more fun and interesting to record the testimonial in video form? Alternatively, you can also turn the text into a video. You can also show customers' success stories. What did they achieve after using our product or service? Record it down in video and show it to potential and existing customers!
We can also choose to highlight customer's case studies. We can also use video to do man or woman in the street interviews, checking with them how much they know about our products or service, how do they find our product or service, and many other questions and feedback that we can gather from the interviews.
We can also record customers' presentations in videos. Of course, there are also product presentations, product demonstrations, and product reviews. We can also turn videos into visual stories, using our products or services.
To bring ourselves closer to the customers, we can record down executive presentations about the future direction of the company about product development and research and how do we better cater to customers' needs. Of course, we can also record down staff presentations which we can show to existing or new customers so that they have a better understanding of our products and services. We can also record a video to show our corporate facilities or equipment tour to give potential customers and existing customers the comfort of mind they deserve, to know that our products are produced in top-notch facilities or using top-notch equipment.
We can also have videos for how-to and this is used in pre-sales, post-sales, maintenance, and support issues. It could also be used to gather website and social media FAQs which we in turn into a video to educate our potential and existing customers.
Video also presents us with an opportunity to have live, 2-way communication between the company and its customers, using let's say Google Hangout, Skype any other video communication devices or software. We can also embed our videos in an email when we send them to customers to inform them of let's say a new product or new developments in our company or just a hello message to our customers. Video Marketing Video SEO Videos can be also used for infomercials when we try to educate customers on the beauty and benefits of our products and services. Rather than doing the boring text-based press release, why not come up with a video press release, it will be more entertaining and interesting and should captivate the interest of the viewers.
Well, the above are some of the ways you can utilize the power of videos. I'm sure there are many others that you can think of to harness the power of videos! It's not too late to use videos as part of your marketing plan to promote your business. I saw in a survey finding the currently, only 24 percent of business is harnessing the power of videos! So, shouldn't you jump onto this bandwagon sooner rather than later? Thank you for watching Video Marketing Video SEO and please subscribe to know more!.
Read More: Inspiring Successful Internet Marketing Stories
Video Marketing Video SEO