One of the most popular ways to do affiliate marketing today is with a website. So in this video, I'm going to show you where you can get a free starter site for affiliate marketing. This is going to be a great option for you if you want to test the waters. Hey there! Kim Wolfe here from affiliatemarketInginformant.
com. Informing you of everything you want and NEED to know about affiliate marketing. If this video helps you out definitely give it a like, subscribe to my channel, and comment below with any questions. I'll be more than happy to help you out.
Before I show you where you're going to get your site, I do want to cover a few things first.
The first thing you need to know about this particular option is that it does have limitations. It's meant to be a starter option only and it's going to be for a short-term run. If you're really serious about affiliate marketing, you will need to think about investing at some point but this is a good option to get started, to at least test the water, see if you like it. It comes with a free starter website. It also comes with free starter training and some free research tools to get you started with affiliate marketing.
This option is going to be great if you're a complete beginner.
If you want to kind of test this out before you start making investments and confirm that you like affiliate marketing and online marketing in the first place. This is going to be your option for a free starter website for affiliate marketing. One thing you need to know about this option is it's actually going to be on a siterubix.com domain.
I'll show you what that means, but that does have some limitations around the domain name that you're going to have for your website.
In this particular option, for the free option, you're going to choose a free domain. I'm going to select that. I'm going to put in my domain name here so if I wanted to do affiliate marketing, let's just do, affiliate informant. See if that's taken?
That's available and it's going to be on .siterubix.com. So this is what it means, it means that it's going to be a filiate informant.siterubix.
com So it's going to be a little bit longer and I don't have complete control over it because it has the .siterubix.com. So this is essentially what's called a subdomain and it's on the main domain because it's a free option. I don't have control of the entire domain.
I'm using someone else's domain and they're making a subdomain for me. I'm going to enter a title for the website… we'll just call it affiliate informant.
You can always change this later down the road. The thing you need to know is that it's going to come with one theme which is GeneratePress which is fine my current website is using this theme. So it's really actually a great theme whether you have a subdomain for your website or you have a real domain for your website. So I'm gonna choose to build my website and then it's actually going to go in the background and it's processing and building my website as we speak. Okay and that's it.
My website has now been created. It's AffiliateInformant.siterubix.com. This is my login information for me to manage it.
So I'm just going to choose this domain and it's going to open up my site.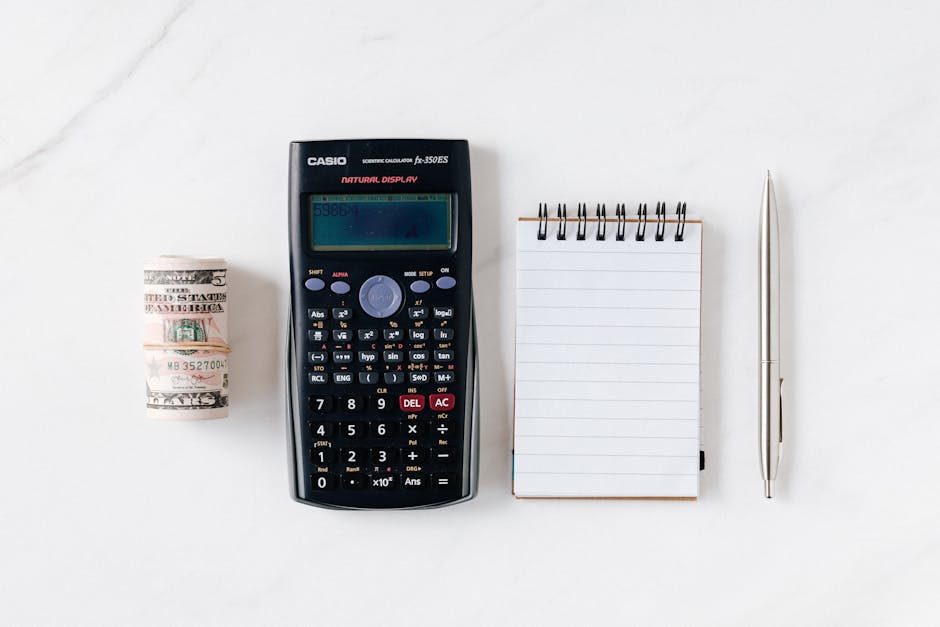 So this is it, so it's life, it's ready to go, completely free and this is exactly the option you can have. So you'll see that it is a WordPress website which is a standard today for most affiliate marketers. We all have WordPress websites because they're easy to launch, they're cheap to maintain, and there are thousands of plugins to be able to customize them the way you want. Going back into the admin area, I'm going to choose a login and this is actually going to automatically log me into the back end of my website.
So this is where I can start posting and adding content to actually build out my affiliate site. So even though you just saw me create that website in less than 30 seconds and you can see how easy it is.
There is step-by-step training in the same platform completely for free that will walk you through what I just did. So you're gonna come up here to the training option. This is gonna be the first course called Level 1: Getting Started.
Just click continue here and it's gonna walk you step by step on exactly what I did and it's going to teach you a little bit about affiliate marketing. You're going to learn a little bit about how it works. You're going to learn more about this particular platform. So it's a really good starter training. You've got 10 lessons.
You can actually come in here and you can check these boxes off as you go through each task and then at the end you will have completed the first course with the 10 lessons. And that'll be an awesome achievement for you.
So this free option also comes with a couple of other things. The second thing you should know about, besides the training and the website, is going to be this particular affiliate program search tool. So as you start building out your site looking for affiliate offers, you can actually use this tool to come in here and search for affiliate programs.
So it's not going to cover every program out in the world, however, it's great for getting started and just sort of getting acclimated of what kind of offers are out there and where they are, and how much you can get paid on these offers. So that's going to be the affiliate program search tool. Last but not least, you're going to go to the research tool.
This is going to be the keyword research tool and this is by far, probably, one of the most used tools in affiliate marketing is keyword research. You're typically looking for what people are searching for around a specific topic area and you're designing and creating content around that whether it's a video on YouTube or whether it's a blog post.
It gets ranked in Google whether it's a Facebook post, etc. So a keyword research tool is, by far, probably one of the most important tools besides hosting for a website that you will use. So this particular offering actually comes with a free option. So it is limited. You get up to 30 searches and then you will need to pay.
Once again, this is meant to be a complete starter option. It allows you to get your feet wet, to have to go through the process, see if you like it, see if you actually want to invest in this, and do more of this.
So if you're interested in trying this free option, definitely, click on my link below. When you do that, you will come through my affiliate link and you will come in as my referral which means you will get an email from me. I will actually send you helpful information on how to get started, how to maximize your free account, and also some starter training, in addition to what you saw, that you can leverage for your learning.
And that's it. I hope this video has helped you out. Don't forget to give it a like, subscribe to my channel and comment below. If you have any questions, I'll be more than happy to help you out. Thanks for watching:).
Read More: They May Employ A Management Company