Hello this is Erica Lane with Expert Village. I'm going to show you how to create your own Myspace web page. Type in www.myspace.com and you're going to need to register first.
So go up to where it says sign up at the top right hand of your page, click on sign up. Then you need to fill in your information here and just fill in necessary information. Whenever you get lost just click on home it'll take you back to the Myspace homepage. Once you've registered you want to type in your email and your password and login. Your first page and also you'll have a message and it'll be from Tom, who is going to welcome you to Myspace.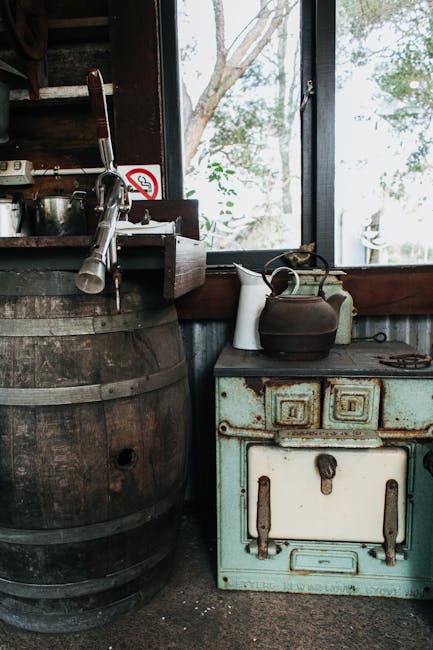 Click on home again and the first thing you need to do is put in your picture..